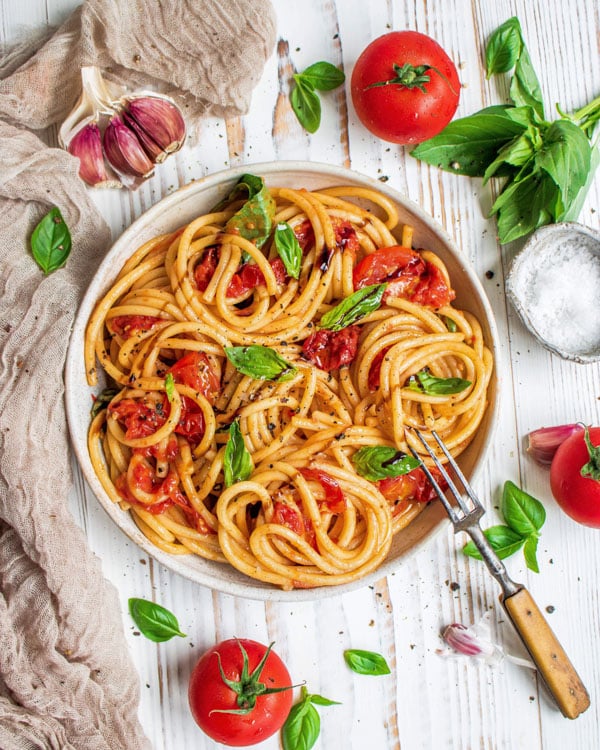 Waitrose
#beautifullysimple
Influencer marketing
Campaign Objective:
Submit images of one of our #beautifullysimple recipes. Complement your post with an Instagram Story showing 3 simple recipe steps or ingredients, conveying its simplicity and ease. Use the #beautifullysimple hashtag, tag @Waitrose & use the 'swipe up' functionality so followers can access the recipe.
Campaign Brief:
Submit posts of the finished #beautifullysimple recipe
Sentiment
juliablakeauthor You can never go wrong with Waitrose.
anna_s_table I love these quick and simple recipes
a_food_tale A simple dish however so damn delicious 😋🙏🏻😍