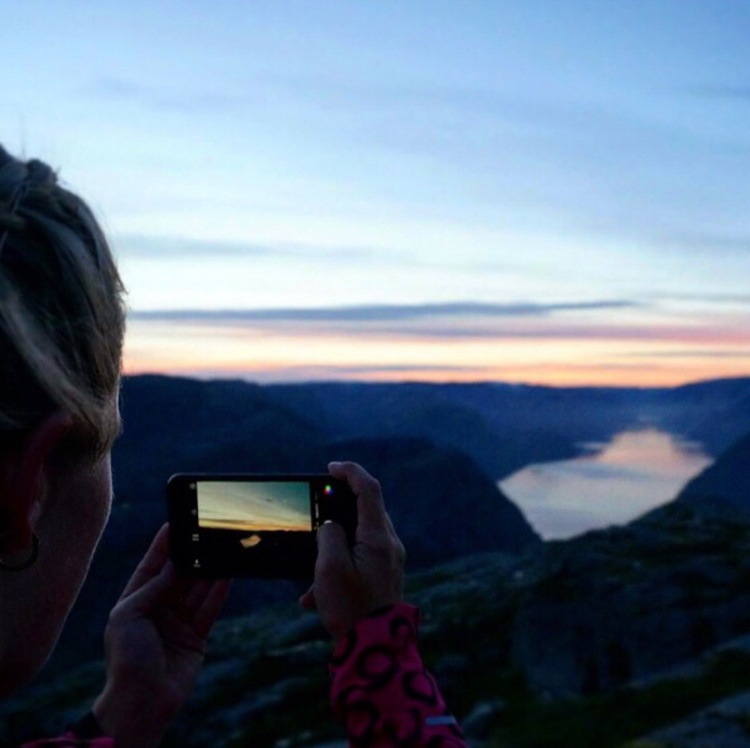 Vodafone
$5 Roaming to over 50 countries
Influencer marketing
Campaign Objective:
Demonstrate $5 Roaming as a genuinely helpful and innovative solution for you when you're roaming overseas. Use engaging and inspiring storytelling to show how $5 Roaming helps you get the most out of your travel.
Campaign Brief:
Submit posts about how $5 Roaming helps you.
Sentiment
frightchicken Is that only $5 a day? Sounds too good to be true.
perolahammar Only $5 a day? Oh wow!
jorjamei Yes! I always get data. Gonna check these out.