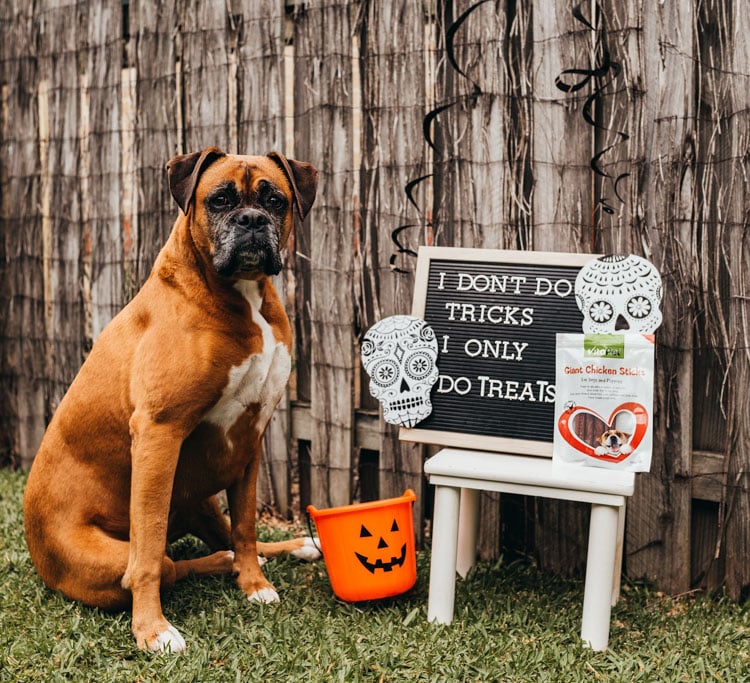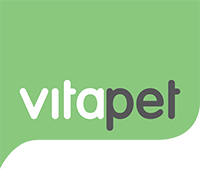 VitaPet
Show your dog's tricks for Halloween
Influencer marketing
Campaign Objective:
Create engaging content celebrating the unique relationship between dog and owner, specifically the special tricks owners have taught their dog to earn a treat - clever, funny or cute! Bonus points for posts with a Halloween theme and Vitapet products in shot.
Campaign Brief:
Submit posts of your pet doing tricks to earn Vitapet
Sentiment
naomihopkinsphoto Love those doggie treats!!
the_kirks_crazy_life_ My dog absolutely loves these treats
mr_tako_yaki I love these treats! They have other flavours too, love them all.