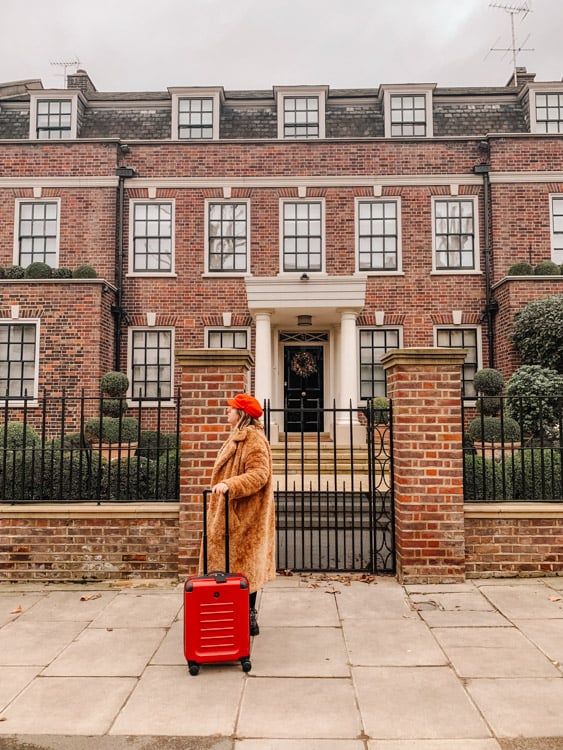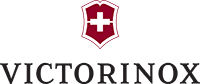 Victorinox
All I want for Christmas: Spectra 2.0 Global Carry On
Influencer marketing
Campaign Objective:
Submit premium travel content showing how you'd use the Spectra 2.0 Global Carry On while traveling! Mention the product benefits and why it's the perfect Christmas gift. Submit an image similar to what you'd create + caption + fee, if successful we'll be in touch.
Campaign Brief:
Submit posts if you have been pre-selected by brand
Sentiment
lostitalianos love the color of this suitcase! so elegant ❤️
allicarone This suitcase looks so sturdy! Love the color too 🙌🏼
rachelsawden Amazing! I need a new suitcase!