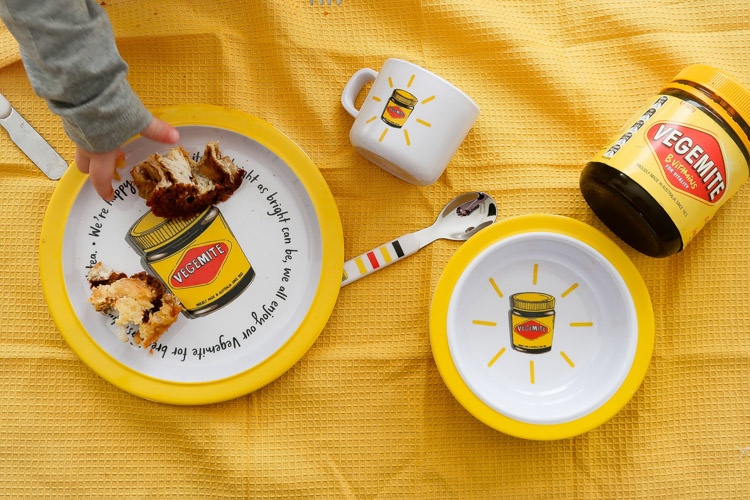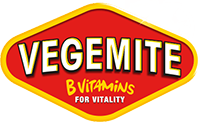 Vegemite
Mitey Merch
Influencer marketing
Campaign Objective:
Showcase our new MITEY Merch product range. We're looking for fun and colourful lifestyle shots in the categories of baby, kids, apparel, office and home. Submit a mockup first, and if we like it you can jump online, buy the product and resubmit.
Campaign Brief:
Submit posts that drive traffic to our website
Sentiment
ourheartsfull Wow these looks so cool. I am a vegemite kid too 😋
mamacass_livin Such a cute set!!!! 💛💛💛
fromedenwithlove_ This would be awesome for my Vegemite obsessed son!