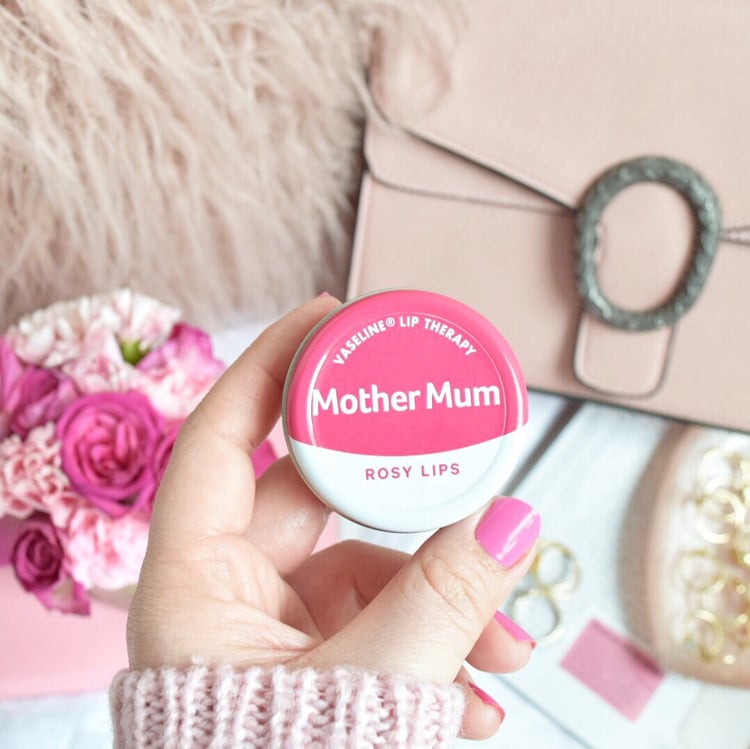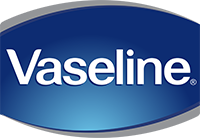 Vaseline
Personalisation Lip Therapy Tin for Mother's Day
Influencer marketing
Campaign Objective:
Hero how personalised Vaseline tins are the perfect gift for mum this Mother's Day! Be creative and communicate how the personalisation shows your mum she is special and one of a kind. Available in Original, Cocoa Butter, Aloe Vera and Rosy Lips,
Campaign Brief:
Submit posts of Vaseline's personalised tins for Mother's Day!
Sentiment
tmznn Omg I need this! I haven't seen Mam ones yet!
justthethreeofus_uk I need personalised Vaseline in my life 😍😂
jennyseaves That's a lovely idea for Mother's Day! The little things matter the most! X