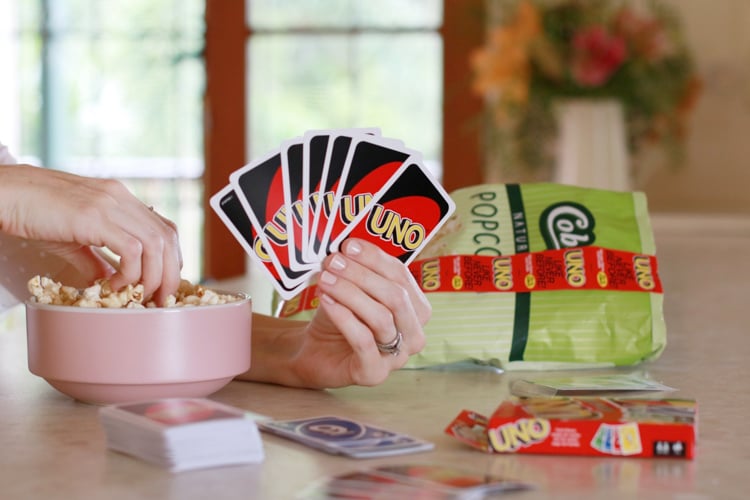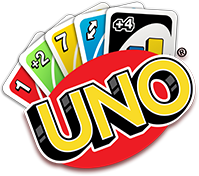 Uno
Uno x Cobs Popcorn
Influencer marketing
Campaign Objective:
Show how you play Uno with a side of Cobs Popcorn! Indoors or outdoors, show how it amps up the fun of your Easter or Family Getaways. Share the partnership with your tribe, and encourage them to pick up their own 120g marked pack in select Coles/Woolworths.
Campaign Brief:
Submit posts of you enjoying some popcorn + cards
Sentiment
the.project.c Uno is great, love that game!
sujata.essentials I love games and popcorn - perfect!!
rufflelicious My favourite popcorn and card game. Uno is the best game.