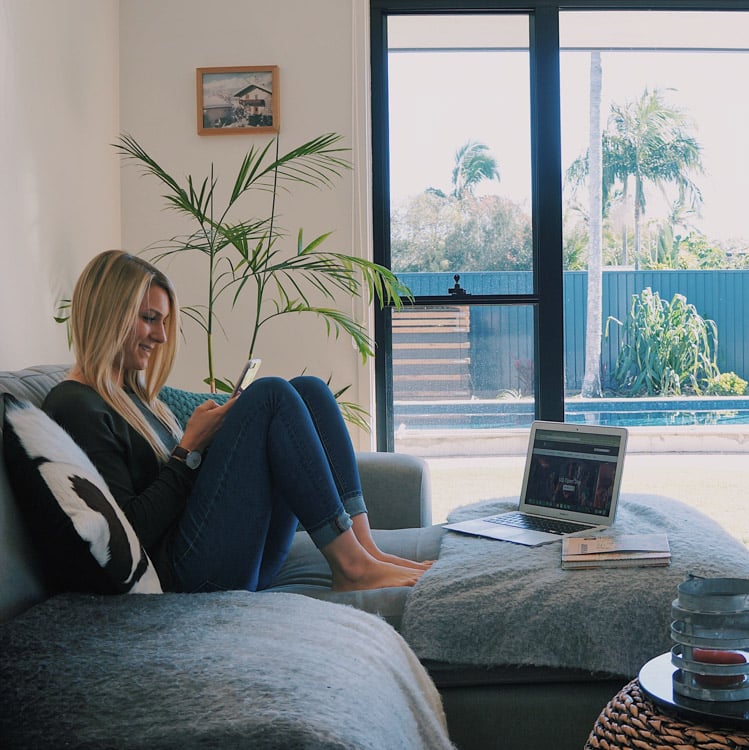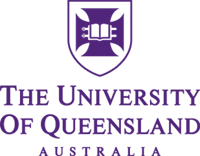 The University of Queensland
2017 QTAC Campaign
Influencer marketing
Campaign Objective:
South Queensland influencers aged 16 to 24! Submit images of you on studying at UQ, on the UQ campus or just enjoying uni life. Encourage your followers to put UQ as their first QTAC preference!
Campaign Brief:
Submit posts promoting UQ as your 1st QTAC preference
Sentiment
my.buckskin.bae That's the course I'm going to do hopefully!!!
bram.the.friesian Omg this is so awesome!
rhanizo This was really helpful! thank you! <3