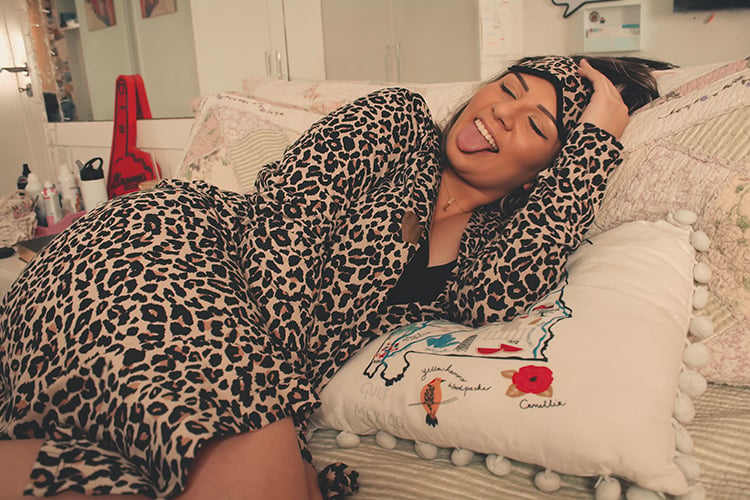 Universal Music Group
Me. I Am Mariah... The Elusive Chanteuse
Influencer marketing
Campaign Objective:
Show us your self-care routine – whether it's a beauty practice or a makeup tutorial, and in your caption talk about Mariah Carey's influence on your self-confidence. Use the song "Beautiful" featuring Miguel in your content
Campaign Brief:
Submit posts that show you feeling beautiful
Sentiment
naaanncie I love @mariahcarey 😍🔥! And you're beautiful!!
hannahita I really love that song too 💕
bettykcheung We have dance parties almost every night! I love Mariah so much ! Her songs never get old.