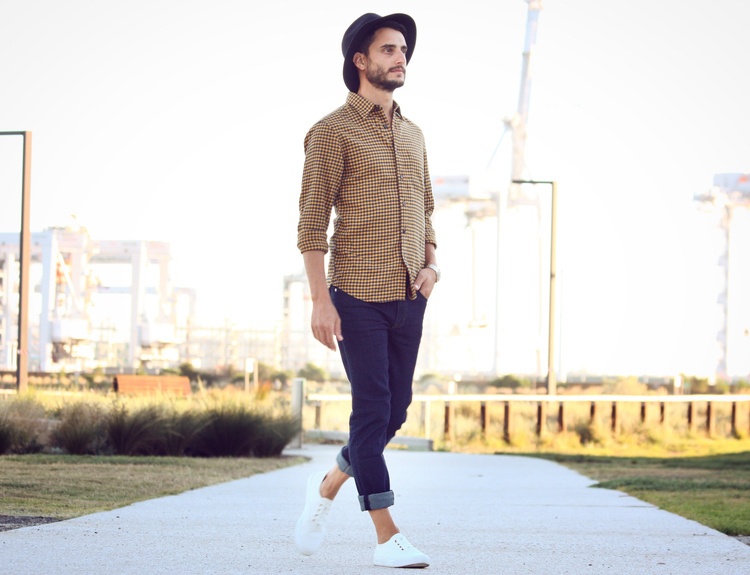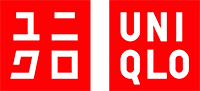 Uniqlo
Denim
Influencer marketing
Campaign Objective:
Submit beautifully crafted street-style shots of UNIQLO and supporting products being worn & styled. Shots featuring all UNIQLO will have the best chance of being approved and reposted. See Mood Board & Instagram for style inspiration!
Campaign Brief:
Submit posts wearing UNIQLO denim & supporting products
Sentiment
mrturner Style on fleek! Love it!! 😍❤
oceanchild_kso beautiful. loove it 💫✨☄
theleostyle Double denim done right!!! Yuuuusss!!