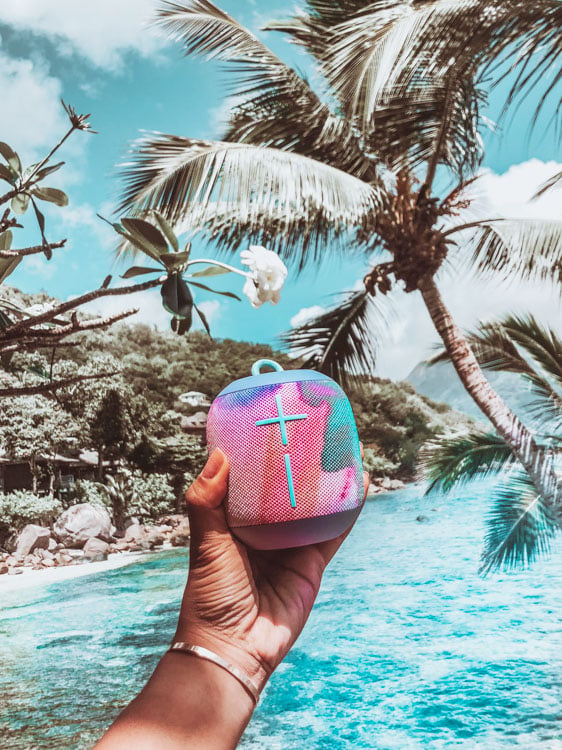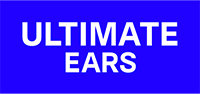 Ultimate Ears
WONDERBOOM | + and - moments
Influencer marketing
Campaign Objective:
Show us how you Wonderboom! Capture your Wonderboom moments turning it up – diving in the pool, blasting beats on the beach or throwing an impromptu tube party – and chilling out – napping in the garden, or making the most of a rainy Sunday in bed. Submit up to 3 posts!
Campaign Brief:
Submit posts featuring Wonderboom
Sentiment
diaryofadirtyblonde I need that speaker for my pool!!
lifestyle_gentle I need one of those speakers
ninaaouassou I should definitly get one 🙌🏽