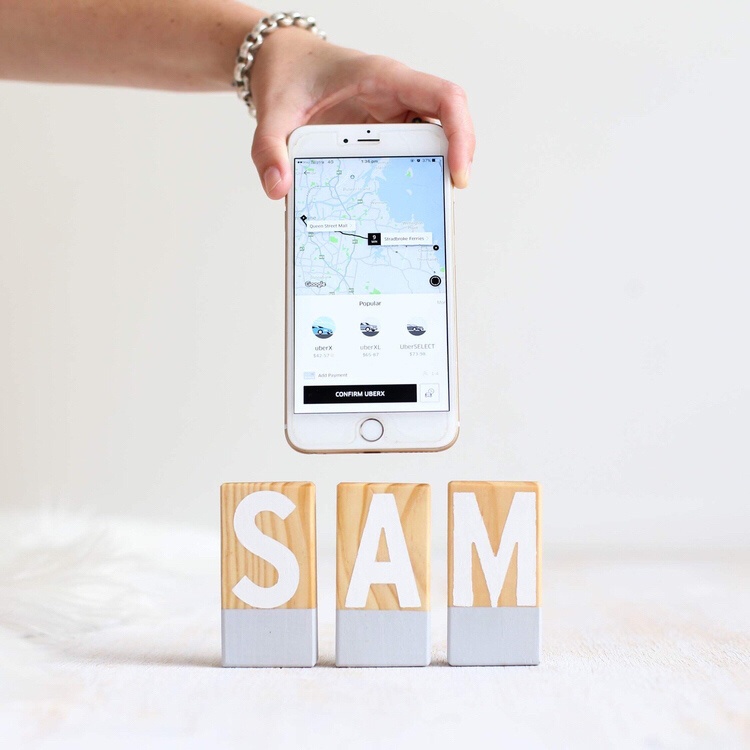 Uber
Celebrate people called 'Sam'
Influencer marketing
Campaign Objective:
We are looking for posts celebrating the name Sam. Visually celebrate the name alongside either the Uber app or vehicle, whether it's with a cake & balloons or your name on a t-shirt. Get creative and show us how you celebrate your Sam!
Campaign Brief:
Submit posts of Sams enjoying Uber
Sentiment
larissaemily Uber is the best! So much better than taxis
myscandistyle Love this hun, Uber is the best!!