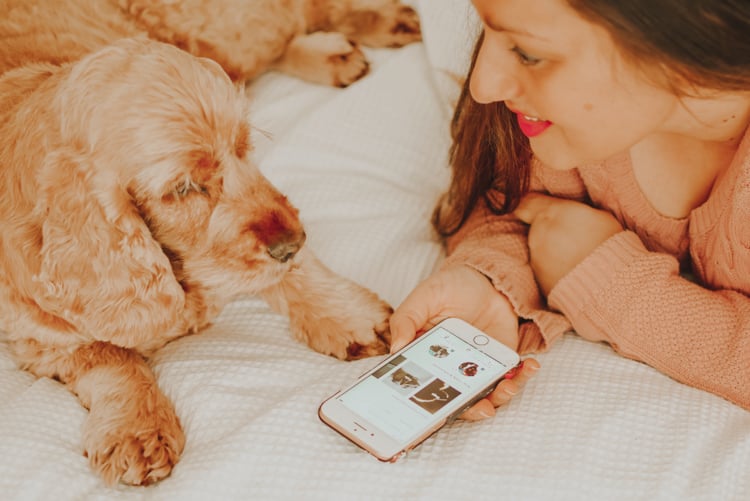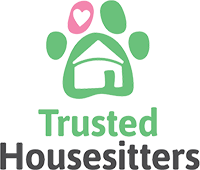 TrustedHousesitters
Put TrustedHousesitters in your pocket
Influencer marketing
Campaign Objective:
Share how TrustedHousesitters has changed the lives of you and your pets! Download our app, and show how you use it with your pet in shot. Encourage your followers to download the app and mention how discovering TrustedHousesitters made your life easier.
Campaign Brief:
Submit posts about your TrustedHousesitters app
Sentiment
elliandflo This sounds great!! I need that app!
whatlynnlovesblog This is such a great app. ❤
baskinginmotherhood What a great app!! I need to tell my parents about this! ❤️