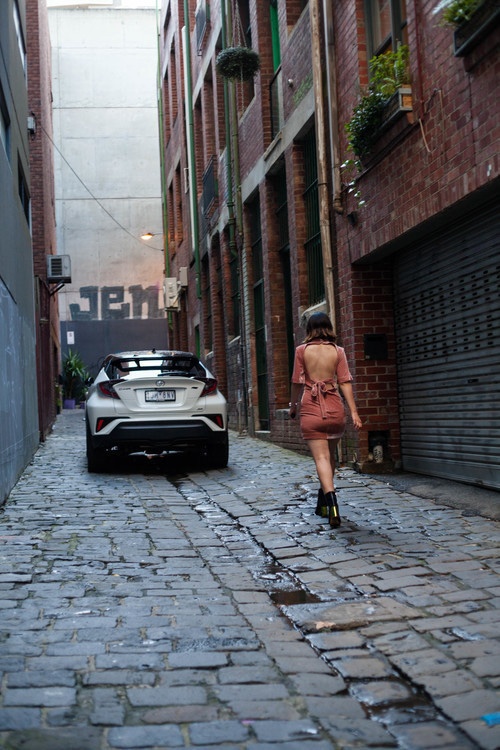 Toyota
All New Toyota C-HR
Influencer marketing
Campaign Objective:
Submit feel-good content capturing the C-HR 'Thrill of the Next'. The C-HR attracts people who are full of optimism, love globe-trotting and the finer things, and are searching for the thrill of the next big thing. Whether the car features or not, the choice is yours!
Campaign Brief:
Submit posts interpreting THRILL OF THE NEXT BIG THING
Sentiment
lauren_02 Awesome vehicle! Love this car 🚗👌🏼
bluebandedbee Love the look of this car! 👍👏😊💕
domenica.calarco The car looks amazing! Really like the look of it!