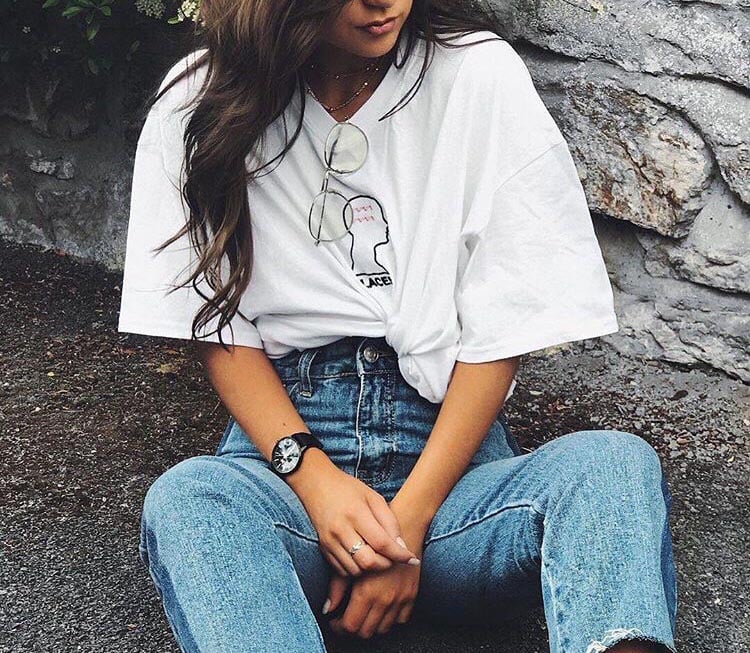 Topshop
Denim
Influencer marketing
Campaign Objective:
If you've got a pair of Topshop/Topman jeans in your wardrobe, please share your content! Submit pics of your jeans or outfit for the chance to be reposted on Topshop or Topman's Instagram account. Please use relevant hashtags & @Topshop or @Topman in your caption.
Campaign Brief:
Submit posts of you wearing our denim
Sentiment
jacksonharris I love my topman jeans! They're great and affordable!
dylanbenjam Love the classic shape of these, very cool
_mrsmcgarry_ The perfect denim dress 💙