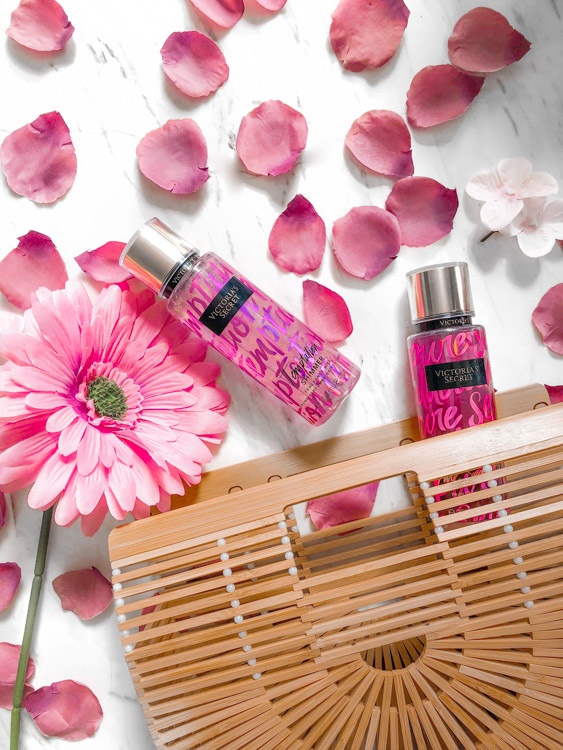 TopCashback
Free Victoria Secret Spray After Cashback
Influencer marketing
Campaign Objective:
Submit posts promoting our Victoria's Secret Body Spray cash back offer! We'd love flatlays and lifestyle images featuring the product, telling your Tribe how they can claim cash back for their own. Create a combo of Instagram post and story with a unique swipe up link.
Campaign Brief:
Submit posts promoting TopCashback
Sentiment
fashioneatstravel Sounds awesome! Need to try!
thecsigirls I keep meaning to use topcashback!
emmadrewinfo I love getting Cashback 🤑