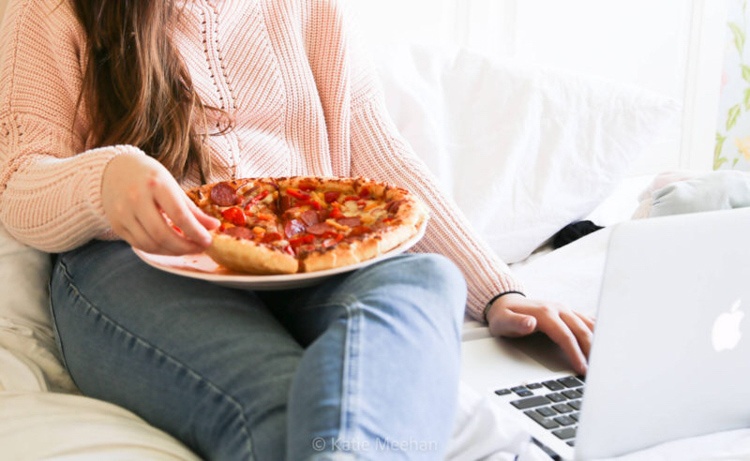 TopCashback
Free Takeaway After Cashback
Influencer marketing
Campaign Objective:
Promote our Free Takeaway at Just Eat cashback offer! We welcome all types of content encouraging your tribe to head to our website and claim cash back for their own. Submit a combination of Instagram post and story with a unique swipe-up link.
Campaign Brief:
Submit posts promoting free takeaway after cash back
Sentiment
dcguru Who doesn't love cash back 😱
violetglenton I love top cashback!
demi_enchanted.x Yess gonna try this 💖