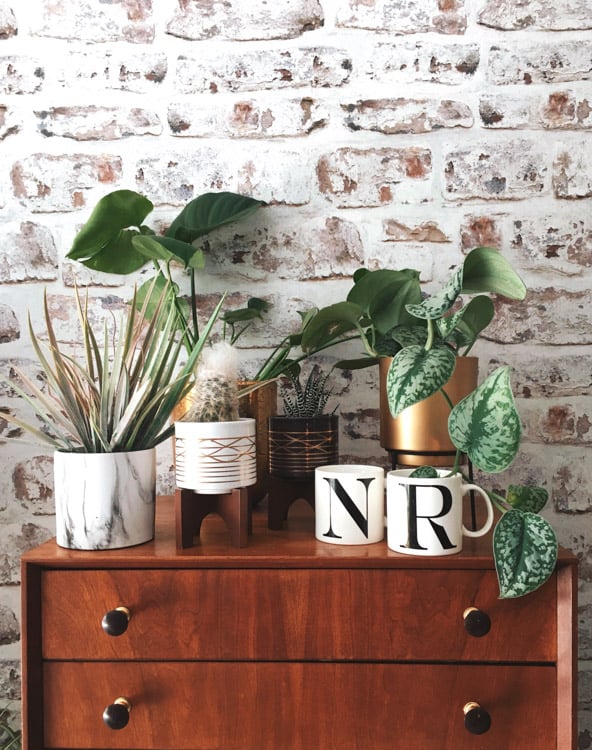 TopCashback
£15 Cashback at Matalan Home
Influencer marketing
Campaign Objective:
Create content promoting 100% cashback up to £15 at Matalan home! We welcome all types of content encouraging followers to head to our website and claim their cashback. Submit combination of Instagram post and story with a unique swipe up link.
Campaign Brief:
Submit posts promoting 100% cashback at Matalan home
Sentiment
hanasutive Omg I love cash back!
dbrownyoga Awesome! I'm gonna try this 👌🏽⚡️⚡️⚡️
mommyhoodjoy I've actually never heard of TopCashBack Ill give it a try!