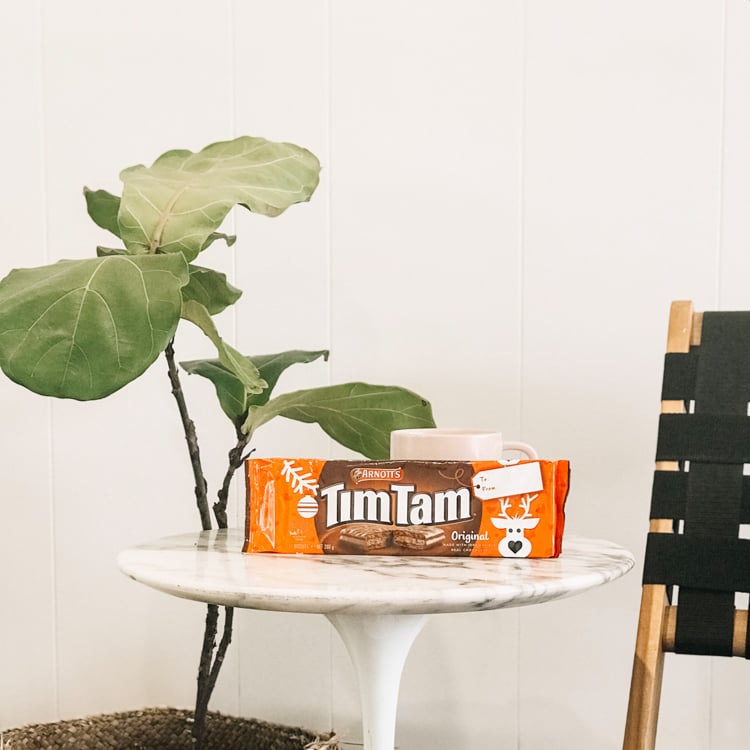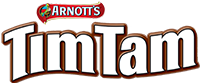 Tim Tam
Share the Slam!
Influencer marketing
Campaign Objective:
How do you Tim Tam Slam? First, bite a Tim Tam at each end. Use the biscuit like a straw, sipping your beverage of choice. Then, slam the biscuit in your mouth! Submit videos showing your followers how you Slam and inspire them to share their own!
Campaign Brief:
Submit videos doing the Tim Tam Slam.
Sentiment
rufflelicious I am yet to try this. Tim Tams are so yummy. 😀
corgicrumpet Looks so yummy. I am trying it today 🙌🏽😍
lovecherriiee Omg YESSSSSS I need to try this!