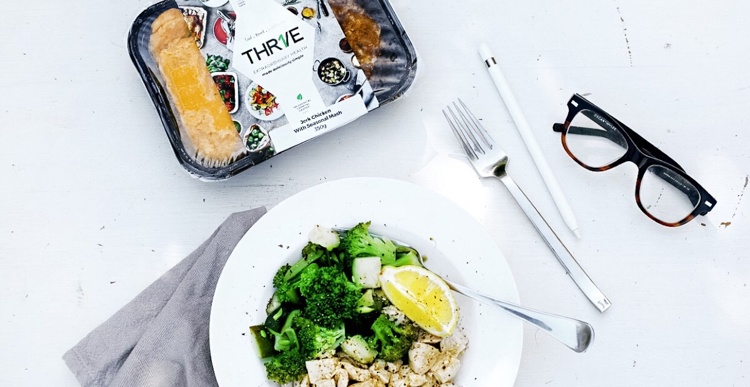 THR1VE
Fresh Ready Made Meals
Influencer marketing
Campaign Objective:
Submit one of our mood board images with the caption you'd publish, and if successful we'll be in touch. Show how you enjoy your THR1VE meals at home, and how THR1VE meals make extraordinary health deliciously simple.
Campaign Brief:
Submit posts of our fresh ready made meals
Sentiment
siammpatra Awesome! That looks so yummy and healthy❤
nat_hax Thr1ve is awesome! This looks delish!!
bianca_miller84 I think I'm going to get a Thr1ve lunch tomorrow. 😋