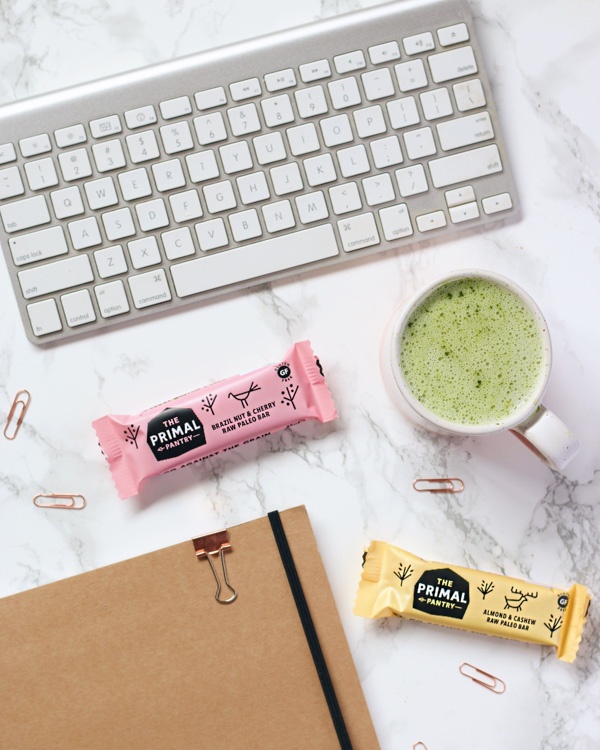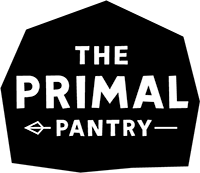 The Primal Pantry
Taster Boxes
Influencer marketing
Campaign Objective:
We are proud of our great tasting bars and want everyone to enjoy them! Your content should feature our taster box on the go, at your desk, pre-workout, post-workout or in your lifestyle - anywhere a tasty snack hits the spot! Use your imagination and enjoy.
Campaign Brief:
Submit posts driving traffic to purchase our taster box
Sentiment
primalcurelifestyle Can't beat a primal snack 🙌🏼
eat.travel.london I need to buy this taster pack!
jonathanho1 Oh! That's so good. I want them too