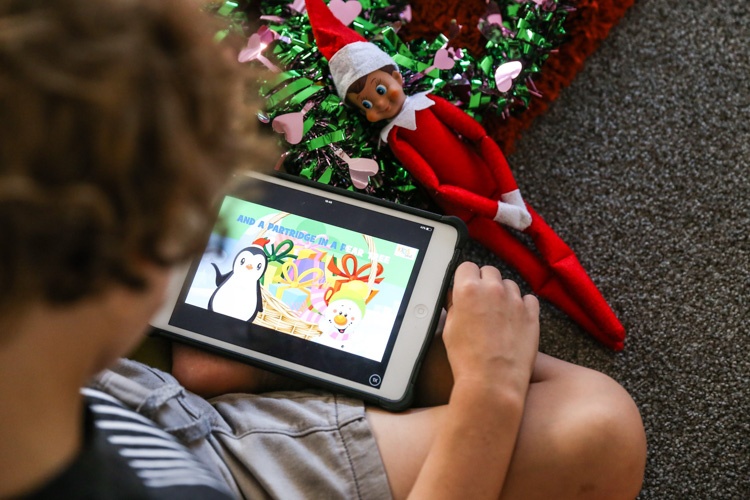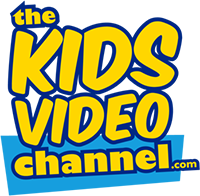 The Kids Video Channel
New on Youtube
Influencer marketing
Campaign Objective:
Submit posts of you and your family watching our videos and learning the Christmas carol songs! Create cheery photos of everybody celebrating the festive season, and the joy that is sparked through singing together.
Campaign Brief:
Submit posts showing families enjoying Christmas videos
Sentiment
our.lil.adventurers How awesome is this my kids love it
makeupmagiqueblog Wow this is absolutely amazing!!
we.are.loving.life Sounds amazing I'll have to try it