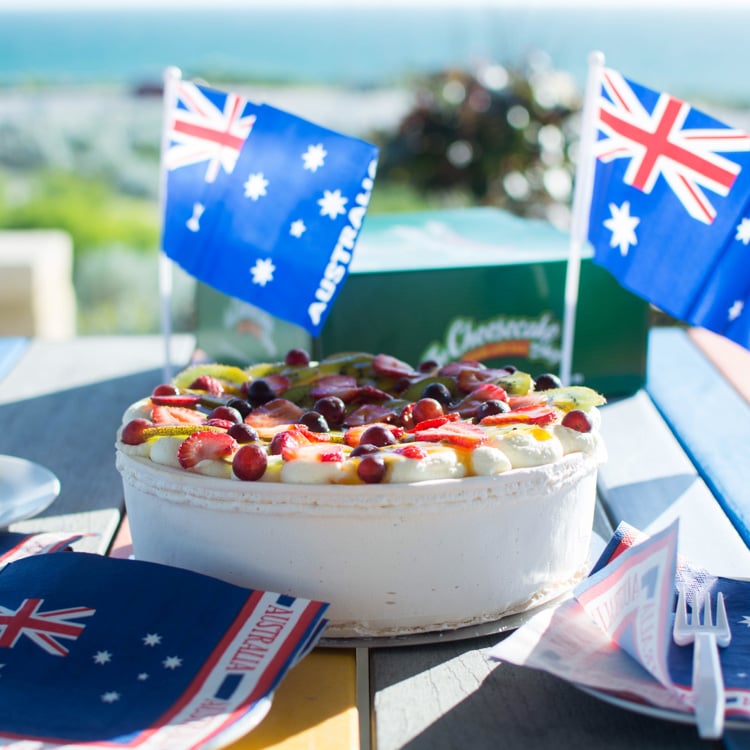 The Cheesecake Shop
Share a Pav this Australia Day
Influencer marketing
Campaign Objective:
There's nothing like sharing an iconic Aussie Pav with your family and mates on Australia Day. Key messaging: 1. Share a Pav from The Cheesecake Shop this Australia Day 2. The Cheesecake Shop is open this Australia Day to help you celebrate!
Campaign Brief:
Submit posts sharing a pav this Australia Day!
Sentiment
little_apple_mint Yum love a good fav for Australia Day 🇦🇺
monsterqfoodie I love their pavs and also their cheesecakes!
chronicles.of.nardia This is so perfect for Australia Day! Love a good pav!