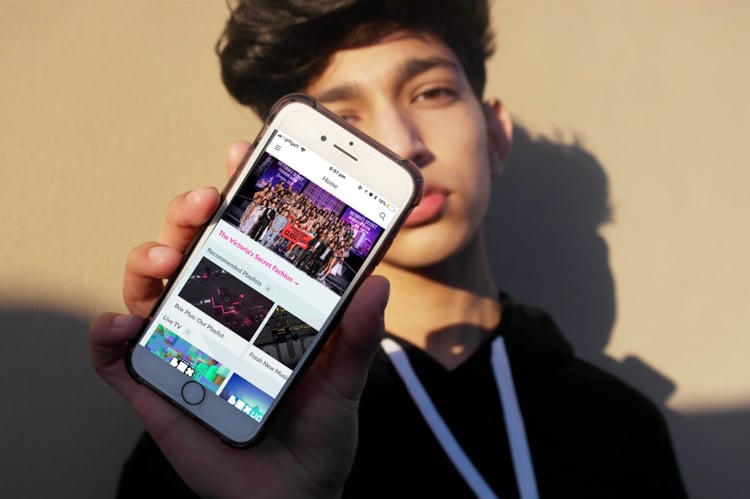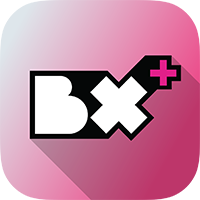 The Box Plus App
The Box Plus App
Influencer marketing
Campaign Objective:
Show how our app provides music for every mood & lifestyle choice! Whether during a tough workout, boring study session or a lazy Sunday morning... Think outside of the box and be creative. Link to the Android & Apple app stores.
Campaign Brief:
Submit posts of you using our app
Sentiment
benrust16 Sounds good. Will give it a try!!
travelwithmillie This sounds like a great app, worth checking it out.👏🏼
clionahill This app sounds great! Music is an everyday essential 🙌🏼