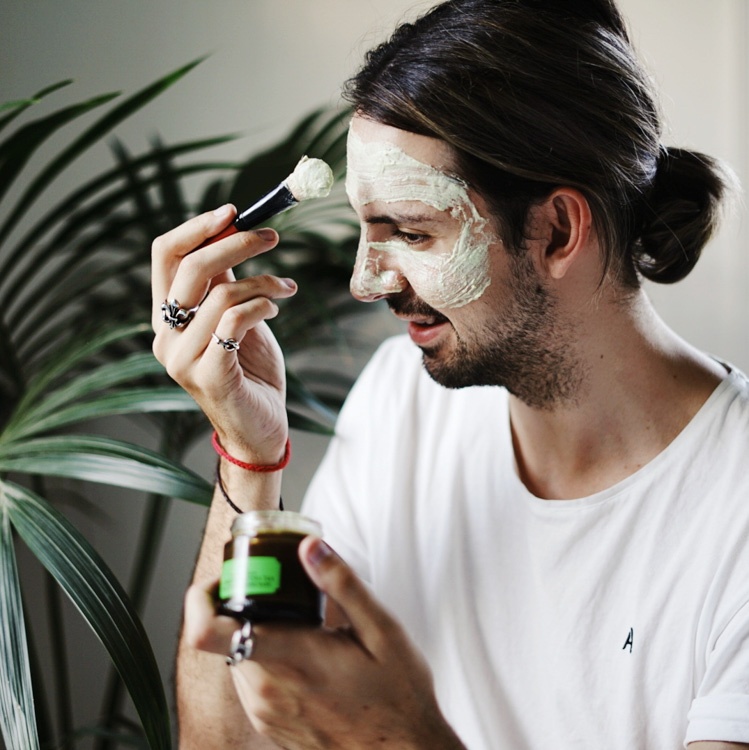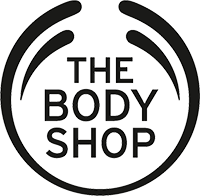 The Body Shop
Expert Facial Masks 2 for $60
Influencer marketing
Campaign Objective:
Our Expert Facial Mask range is all about natural beauty! Reflect this in your content by showing you wearing our new Japanese Matcha Tea Mask or another mask from our Expert Facial Mask range: Himalayan Charcoal, Ethiopian Honey, British Rose, Amazonian Acai & Chinese Ginseng & Rice.
Campaign Brief:
Submit posts of you wearing our masks
Sentiment
julesjetsets This mask sounds so amazing. I'd love to try!
yourbaeray I love the body shop's matcha mask! It's so good!
grace_lauder I need to try some of this range! 😍😍