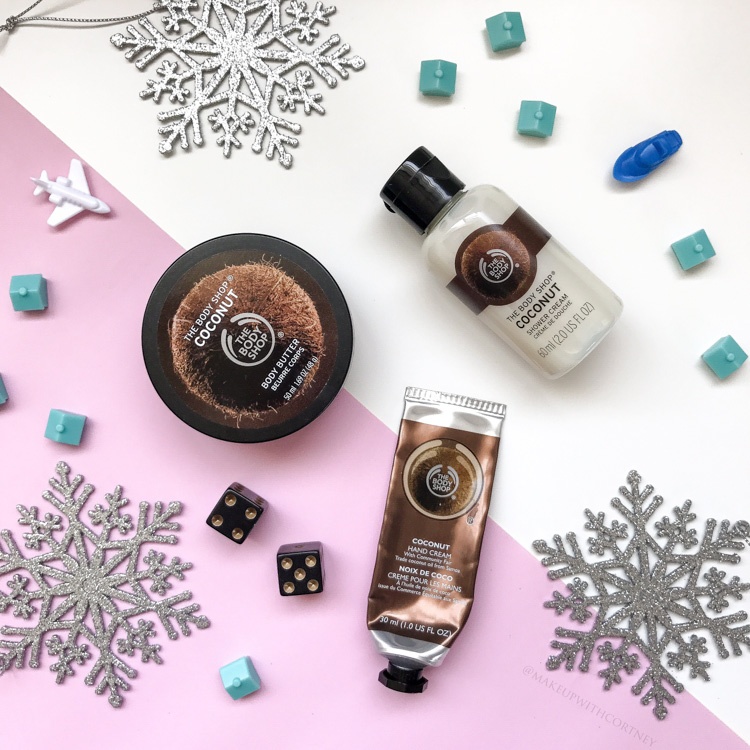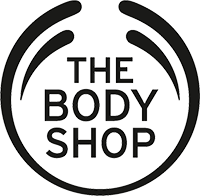 The Body Shop
Gift Collections for Christmas
Influencer marketing
Campaign Objective:
Submit fun, engaging, product-focused imagery! Show how our Christmas gift range is exciting, affordable and playful. Reflect this in your content and incorporate a playful gaming theme if you've selected our body care or novelty gift.
Campaign Brief:
Submit posts of our Christmas Gift Collection
Sentiment
stylesteph_ Need to try their Christmas range 😍🙌🏻
fabulousandfunlife I love the look of these! Plus such a good cause!
the.pretty.wild I love the body shop! 😍This looks great!!