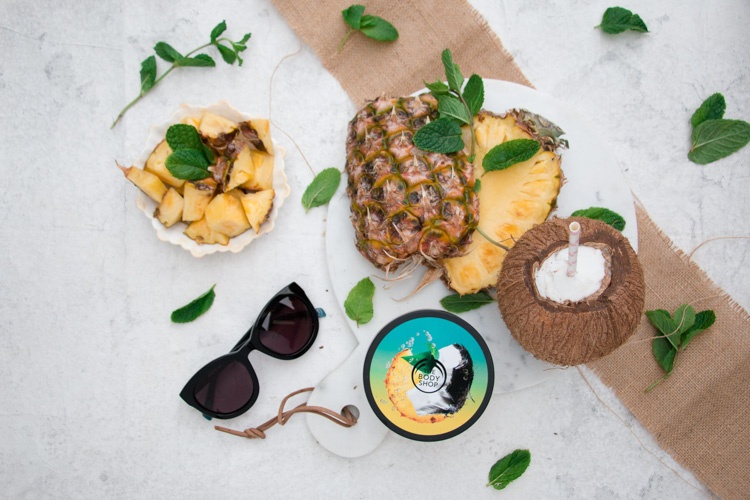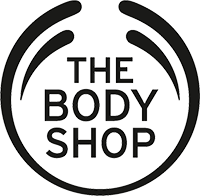 The Body Shop
Limited Edition Piñita Colada & Virgin Mojito Body Care
Influencer marketing
Campaign Objective:
Create fun, engaging, product focused imagery! This range is all about summer and we would love to see that reflected in the content submitted. Show how the range offers the body an instant cool down and leaves skin feeling fresh.
Campaign Brief:
Submit posts of our Piñita Colada/Virgin Mojito range
Sentiment
prettychuffed This looks so fresh! I wanna try it x
bdbeautyau Ooo sounds amazing! I love The Body Shop!
_creativemommy_ I love the body shop need to try this