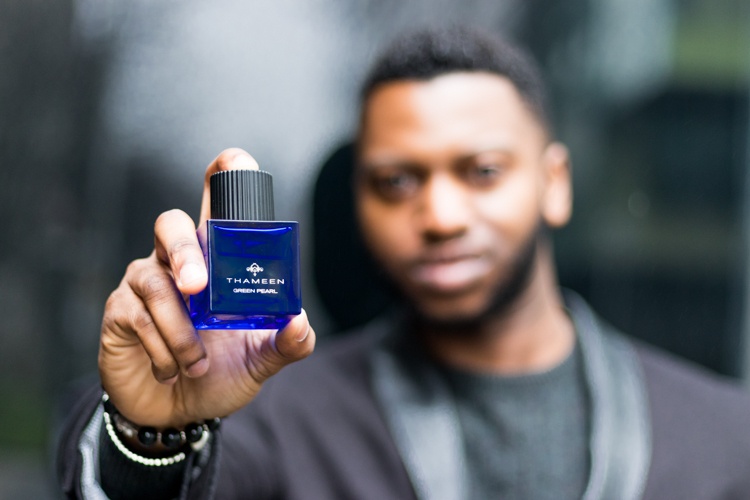 Thameen
2017
Influencer marketing
Campaign Objective:
If you live in the cities/countries that sell our products, encourage your TRIBE to visit stores in your region! We'd love lifestyle and travel shots emphasising the bottle's convenient size, clean/luxurious images of you with the product, and flat lays, boomerangs or short videos.
Campaign Brief:
Submit posts directing followers to Thameen stores
Sentiment
erinnicolebeauty Ooh I need to try this, sounds amazing!
jared_ldn Never come across Thameen - will have to give it a try!
itsnatsnicole I love blue bottles ! And this is so interesting!