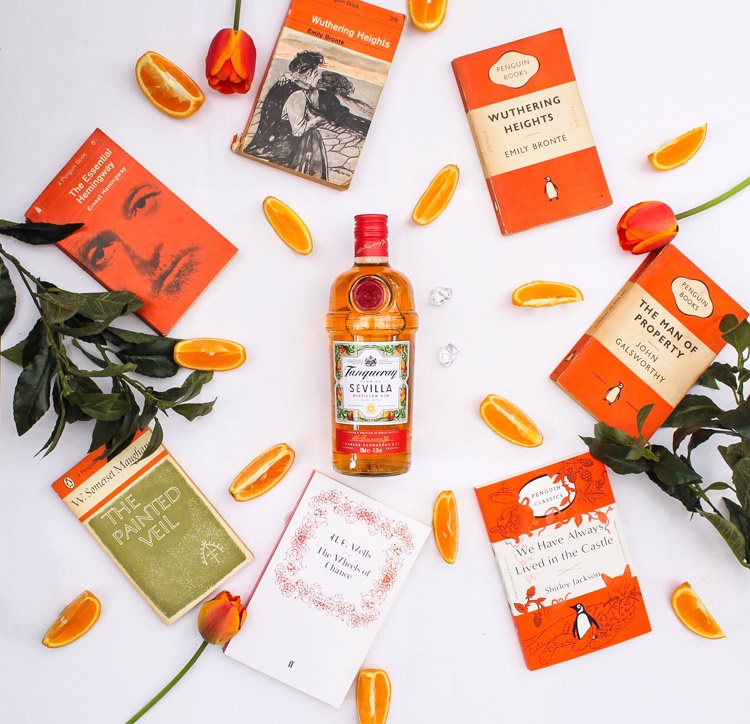 Tanqueray
Flor De Sevilla
Influencer marketing
Campaign Objective:
Unwind with friends and family while enjoying a sophisticated aperitif of Tanqueray Flor de Sevilla. We'd love to see cocktail and bottle shots celebrating Tanqueray's exceptional heritage as well as lifestyle shots featuring people – imagine you're at an orange grove in sunny Seville!
Campaign Brief:
Submit posts of you and Tanqueray Flor de Sevilla
Sentiment
mihaela_betsy I absolutely love it! My fav gin!
kath.p.75 I love Tanqueray gin but didn't know they did other flavours!
cristinareadsromance Oooh, as a gin lover this may need to be my next purchase!