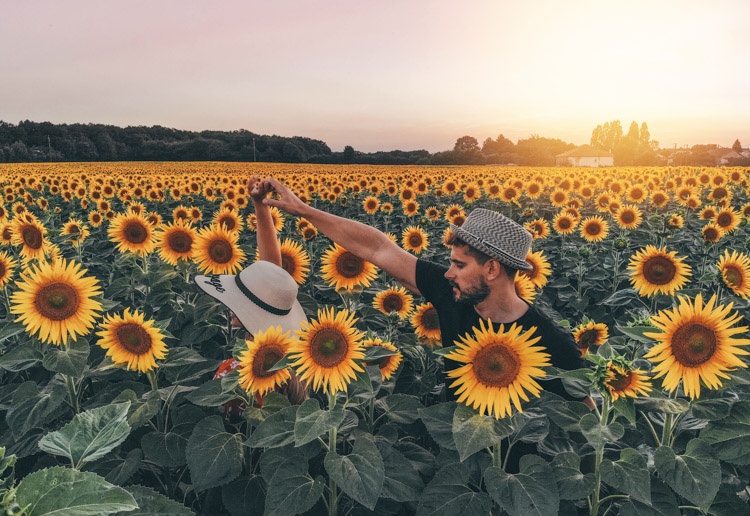 Tandem
Summer's not over. Where To Next?
Influencer marketing
Campaign Objective:
Calling all journey-makers! Share your favourite getaways for the launch of @Tandem_Bank's new Journey Credit Card! Submit captivating images or videos of you exploring destinations less travelled, or places you can escape to with no annual leave and minimal savings!
Campaign Brief:
Submit posts of your secret getaways
Sentiment
dee_wright_makeup Travel & save money what could be better 🙌🙌
linamatluma Damn I really need this ✨👌🏻I'm so not good with my money hehe
tantalisingtravels That sounds like a great app!