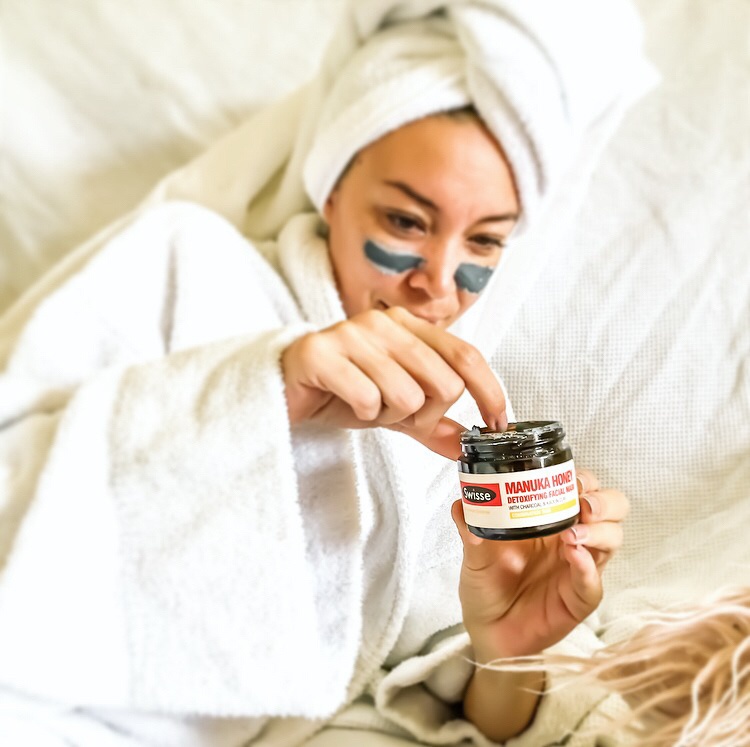 Swisse
Discover real beauty with Swisse
Influencer marketing
Campaign Objective:
Beauty, fashion, health & lifestyle influencers – promote your Swisse beauty inside & out via selfies and application videos. Include one or more Swisse Beauty products from the list provided.
Campaign Brief:
Submit posts with Swisse beauty products
Sentiment
thespotbeauty I love my inner beauty supplements.
bottledbeautyblog I need to try these!
nickybelll Gorgeous! It sounds great 😍