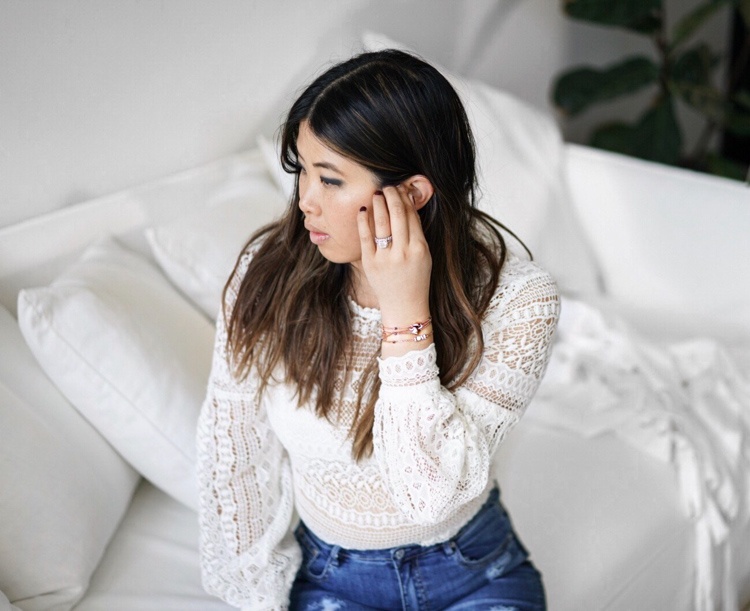 Swarovski
Remix Collection
Influencer marketing
Campaign Objective:
Showcase Swarovski's new Remix Collection! Using your effortless style, show it allows you to express yourself an innovative and versatile way. We're gifting you 4 jewellery strands to show your unique style to your followers. Submit what you'd create + your fee + if successful we'll be in touch.
Campaign Brief:
Submit posts showcasing the versatility of Swarovski
Sentiment
thewanderliste Gorgeous bracelets I love the layered look!
fashionevolve The most beautiful delicate pieces ✨
denimjoy_ Those bracelets are beautiful!