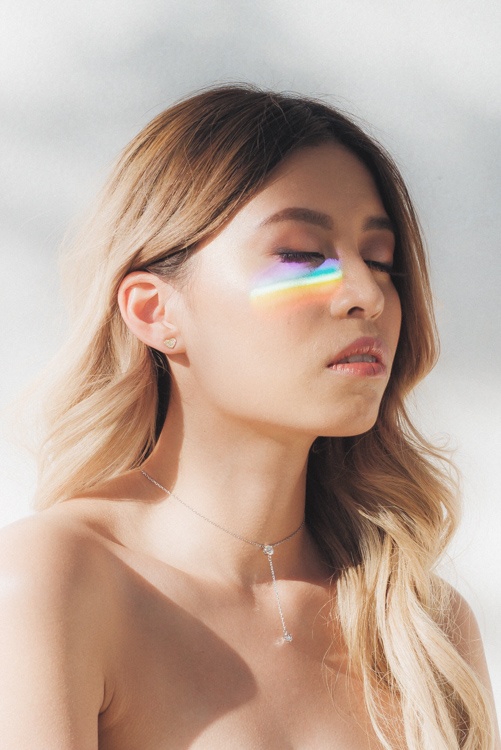 Swarovski
Earring Styling
Influencer marketing
Campaign Objective:
Submit 2 images of our heart stud earrings: one close up, and one fully styled look. These earrings will be exclusively available at upcoming store openings, so you'll need to include this in your caption. Earrings and 2 necklaces will be provided to selected influencers.
Campaign Brief:
Submit posts showing how you style a pair of studs
Sentiment
our.photo.diary These earrings are just gorgeous!
sugarplumtree_mama They are amazing!!! Love Swarovski!
raising_our_girls Oh wow! These are beautiful 😍😍I need!