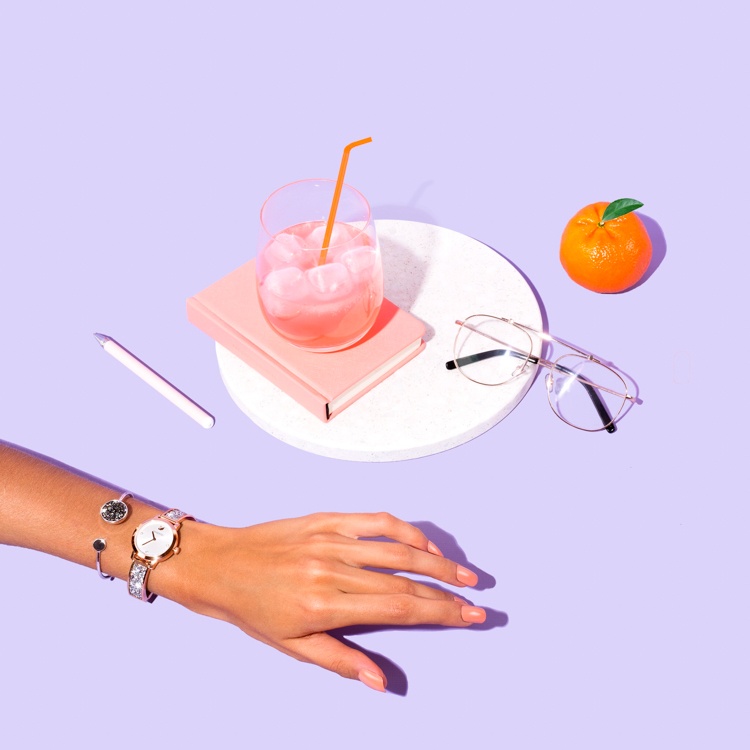 Swarovski
Crystal Rocks Bangle Gift
Influencer marketing
Campaign Objective:
We're sending selected influencers one Swarovski Watch and one Crystal Rocks bangle to showcase our offer through lifestyle/fashion shots. Reflect the offer in your caption, and educate your followers on the gift with purchase promotion. Products are required to be returned via post bag provided.
Campaign Brief:
Submit posts about the bangle gift with purchase offer
Sentiment
therubyreport Great offer! Swarovski jewellery is so beautiful ✨
foodreviewaustralia What a beautiful bangle!!! I want one!!
stylebyraysagarcia Beautiful pieces! Love Swarovski