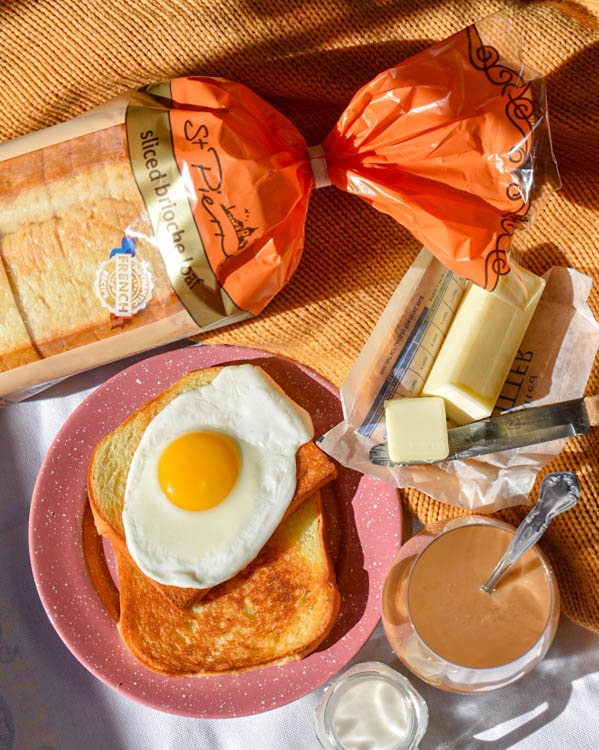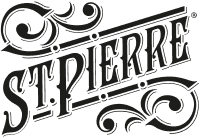 St Pierre
National Brioche Day
Influencer marketing
Campaign Objective:
Do you love St Pierre brioche, does your family, kids and/or friends enjoy our brioche? How do you use brioche? Share your recipes with us! Include pack shots & keep the recipes simple. We're after content similar to our mood board.
Campaign Brief:
Submit posts about your love of St Pierre Brioche
Sentiment
raisingmavericks This looks so good! We will have to get some for Friday!
burgesssisterz2020 Wow sounds so delicious I need to try this 😍
throughmybrownglasses My favorite bread to make French toast 😌