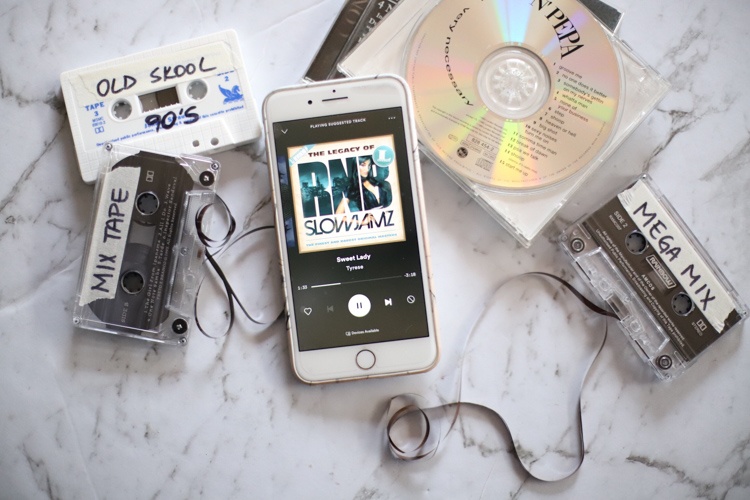 Spotify
The Future is Spotify
Influencer marketing
Campaign Objective:
Remember the days you'd have 6 CDs on rotation in your car? When you'd wait 45mins to download a song? When your discman would skip while you were running? Create content for 30-45yo Aussies showing how Spotify has made listening to music easier, highlighting your favourite Spotify feature.
Campaign Brief:
Submit posts of old music formats vs Spotify FREE app
Sentiment
lewislovestoeat Absolutely love my Spotify!
dailyfoodnews I love using Spotify - it's a game changer !
stevie_boutz This looks handy. Definitely trying it out today 🎧