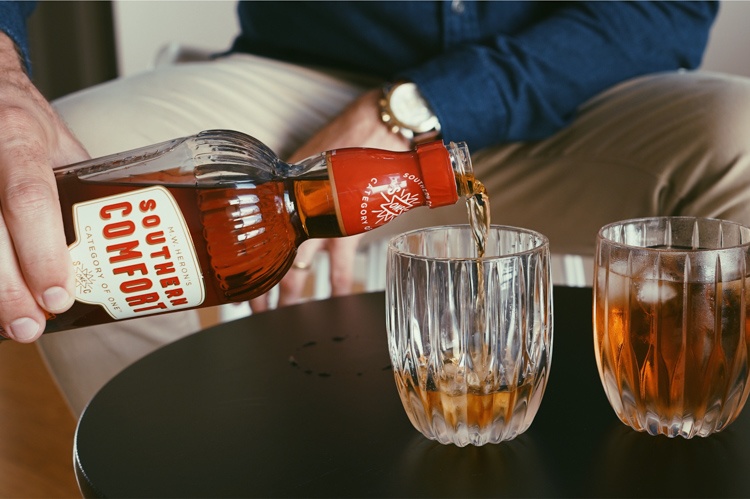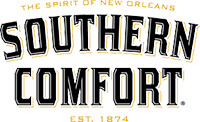 Southern Comfort
Spirit of New Orleans
Influencer marketing
Campaign Objective:
Submit one of our mood board images with your price, and if interested, we'll send a bottle to create your post. We want images that represent the spirit of New Orleans. Show yourself enjoying Southern Comfort in different ways – in cocktails, incorporated with southern-style food or drinking with friends.
Campaign Brief:
Submit posts of Southern Comfort with New Orleans vibe
Sentiment
twofoodfriends We love southern comfort ! Such a good drink
brakingforbreakfast Looks so good and refreshing!
perth.mama_ Gotta try southern comfort! Looks so good! Cheers!