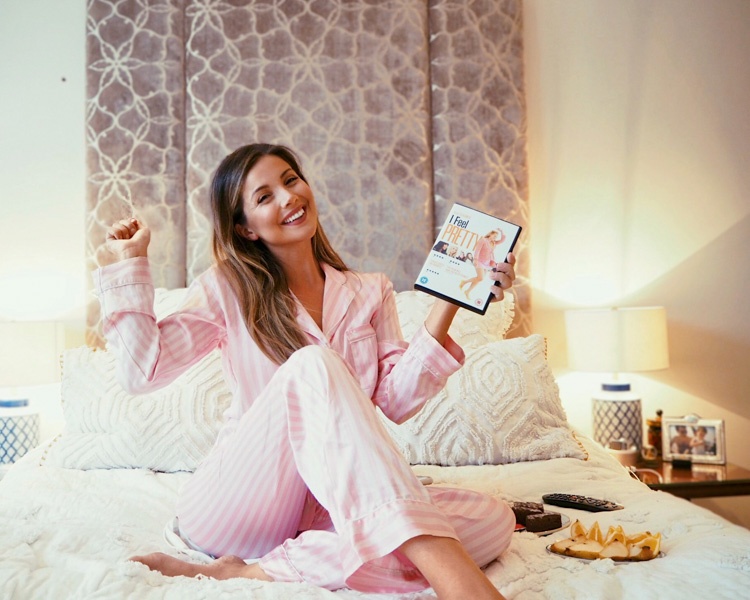 Sony Pictures
I Feel Pretty DVD Release
Influencer marketing
Campaign Objective:
Celebrate Amy Schumer's new feel-good comedy I FEEL PRETTY as the perfect mood boosting film or girls night in. Gather your friends and get the pampering products/snacks/PJ's at the ready! Share the sweet and positive message about feeling good in your own skin & the importance of friendship.
Campaign Brief:
Submit posts with the DVD and BLU-RAY "OUT NOW" credit
Sentiment
dearbearandbeany I love the sound of this film! Right up my street x
globalmouse Sounds like the perfect film for a night in!
holly_chloestyles Ohhh I'm so excited to watch that movie!!