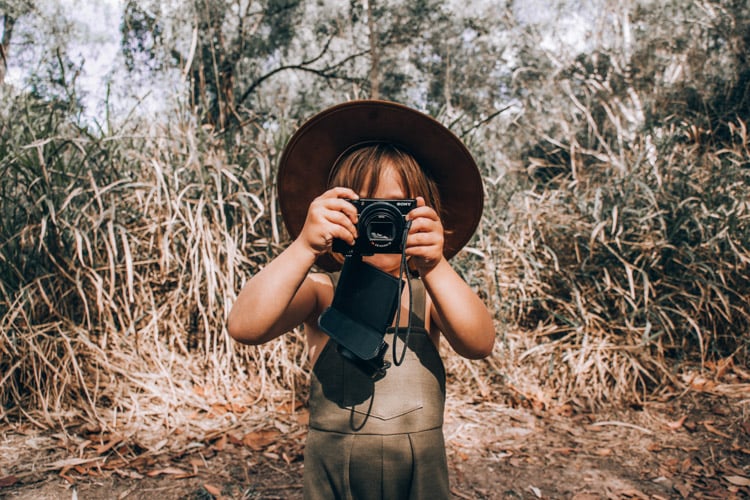 Sony
Cyber-shot RX100 Series
Influencer marketing
Campaign Objective:
Do you own a Sony RX, or have a genuine interest in the product? Show posts with the camera in shot, or an image/short video captured on the camera showcasing 1 key feature. Camera can be provided - submit what you'd create + your fee and we'll be in touch.
Campaign Brief:
Submit posts of you using your Sony camera
Sentiment
ashleewhite23 I was thinking of getting a camera instead of using iPhone!
sliceofcharlie I love my sony so much 👌👌
vkoonn This sunset is amazing!! Love sony cameras!