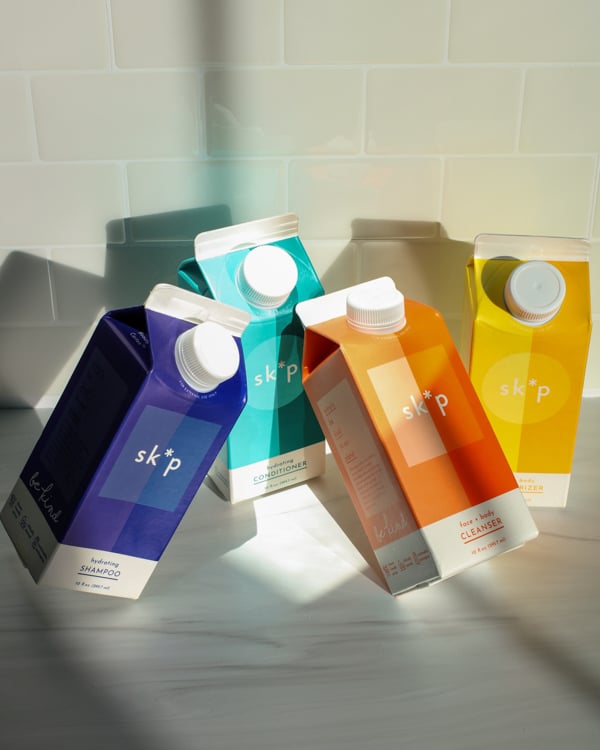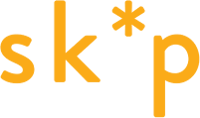 sk*p
Skincare that's good for you and the planet
Influencer marketing
Campaign Objective:
We want to tell gen z that sk*p is a simple, clean hair and body care line safe enough for everyone, and packaged in a sustainable (and sturdy!) BeautyCarton which mean less waste and plastic polluting our oceans and filling our landfills. Mention that sk*p products contain G-HoneyBiome: our superstar ingredient made with honey.
Campaign Brief:
Submit posts about how out skincare reduces plastic
Sentiment
imayoras I love this!!! I need to try it out
life__happened Wow love that it comes in a recyclable carton 🙌
tied2thetaylors Loving the all natural ingredients!!