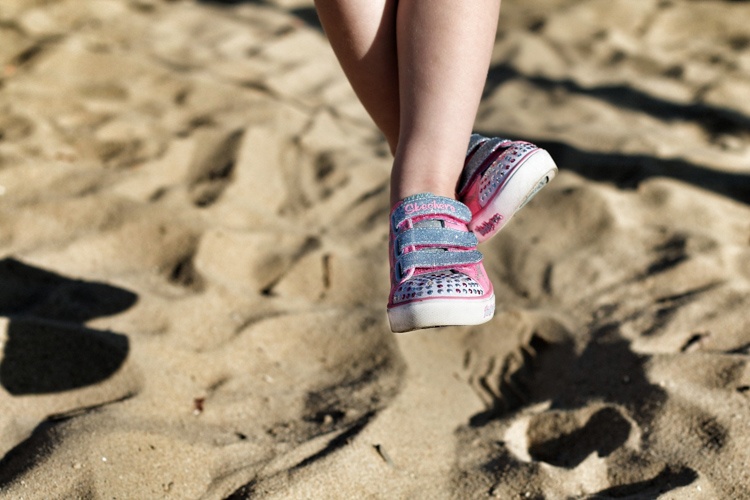 Skechers
Kids
Influencer marketing
Campaign Objective:
Show your kids styled in Skechers! Submit a similar image + your fee + your child's age and US shoe size, as well as your delivery address and your preferred product from the link - https://www.skechers.com.au/kids.html. If successful, we'll be in touch to send a sample.
Campaign Brief:
Submit posts of your kids wearing our shoes
Sentiment
noahdjame Sketchers are awesome shoes!!
ms_olgak Love these for busy little boys!
ayla.jane Ooo we need these 😁😍