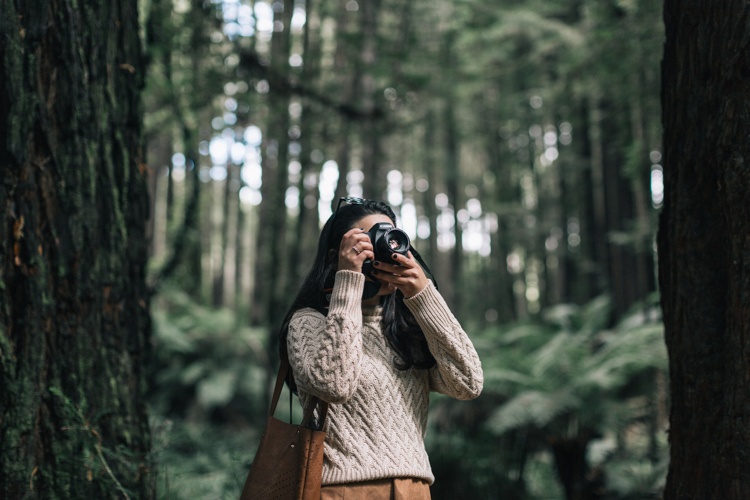 Shopify
Empowering Female Entrepreneurs
Influencer marketing
Campaign Objective:
Encourage your tribe to become biz owners and empower, inspire, educate and support women in their entrepreneurship goals. Talk about entrepreneurship providing freedom to choose the life you want, manage your own schedule, live and breathe your passions and conquer goals. Encourage your tribe to sign-up and become an entrepreneur!
Campaign Brief:
Submit posts which inspire and empower women
Sentiment
mariahnevers Ooh Shopify sounds really good!
redgypsea Absolutely love shopify!
sugarplumtree_australia I love Shopify too! It's so easy to use!