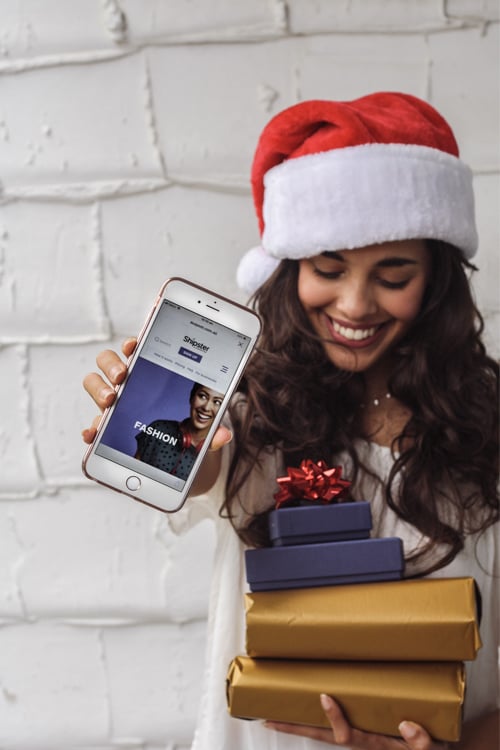 Shipster
Get your Xmas shopping delivered for free
Influencer marketing
Campaign Objective:
Inspire millennials by capturing the fun, out-of-the-box things you're doing now that your Xmas shopping's done - knowing it'll be delivered for free! Wrapping gifts to put under the tree, online shopping from the comfort of your home - we have over 70 retailers onboard, so tag the one you'd use!
Campaign Brief:
Submit posts with your Xmas moment of free time
Sentiment
ree_plus_three Definitely worth checking out, this is great value!
rhianna_and_co Love online shopping! I will have to try Shipster ♥️
therubyreport Free shipping is definitely a bonus!