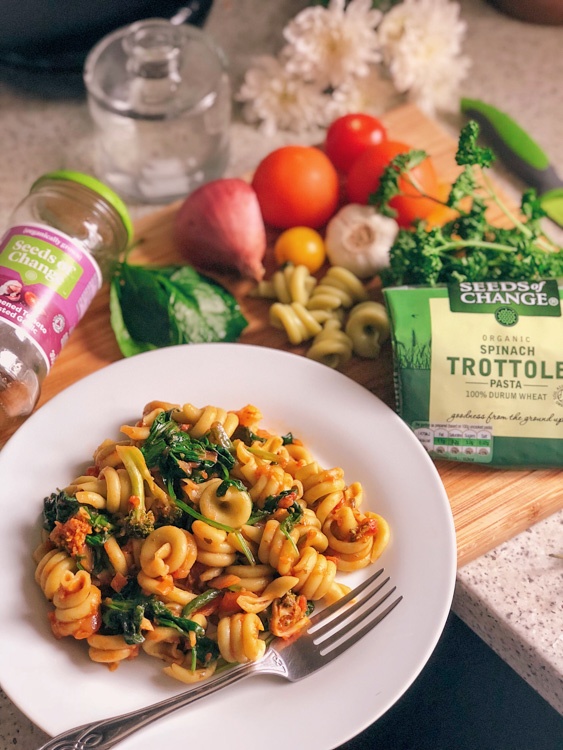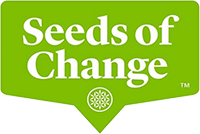 Seeds of Change
Organic September
Influencer marketing
Campaign Objective:
Create content featuring Seeds of Change products, alongside a finished meal you've prepared. Reference Organic September, how simple the products are to prepare and how inexpensive and easily accessible the products are.
Campaign Brief:
Submit posts featuring Seeds of Change Food products
Sentiment
allaboutkids_uk Looks delicious! I need to try that pasta out!
spirituallyselina Seeds of change are amazing! Love this❤️🙌
thatspeachy Ohh I'll have to try this x