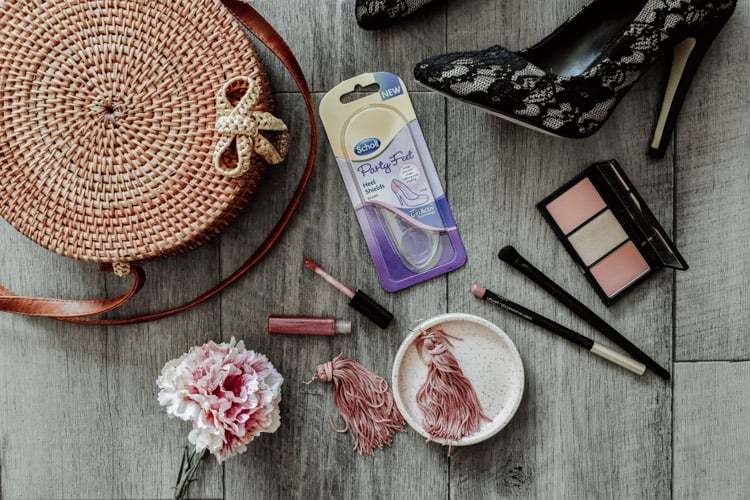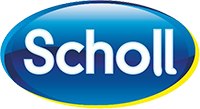 Scholl
Shoedini
Influencer marketing
Campaign Objective:
Submit pictures and videos featuring Scholl's Extreme Heels or Heel Shields Insoles in a way that feels most natural to you – in the cupboard, in shoes, in action, in flat lays, etc. All opinions, personal use and experience should be authentic and compliment your feed.
Campaign Brief:
Submit posts using Scholl products in your shoes
Sentiment
msmamajam Scholl is amazing! Seriouly a life saver !!
missmummyandhermini Ahh I love these! They are so comfy!
taba_tribe I love these gel inserts!