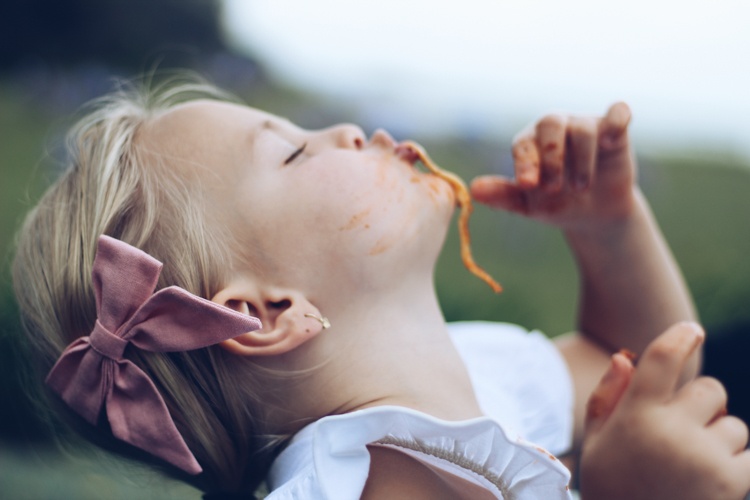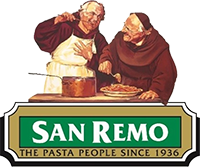 San Remo
International Day of Families
Influencer marketing
Campaign Objective:
Celebrate International Day of Families with San Remo! Create authentic family moments with pasta, San Remo and your loved ones. We know families come in all shapes and sizes - show us yours!
Campaign Brief:
Submit posts with your family and any San Remo product
Sentiment
the_high_tea_girl Pasta 🍝is just what I need right now!! 😊Ÿ˜Š
foodreviewaustralia Yummmm! I want some San remo too!
traveldiningaunt1 Love it! San Remo is the perfect family pasta