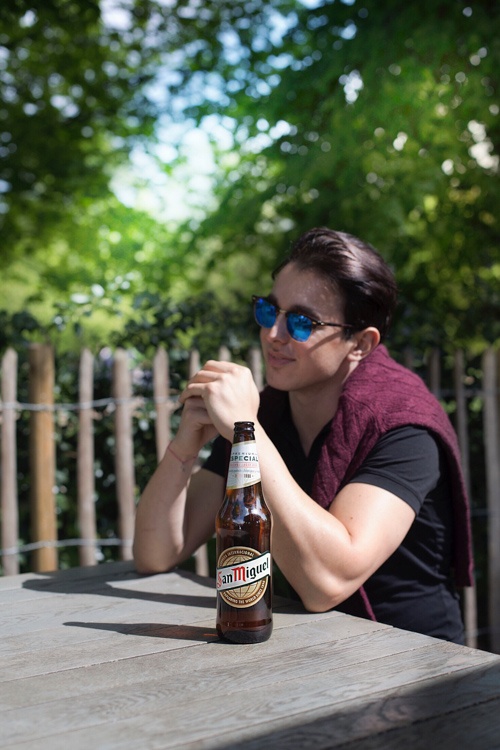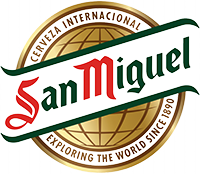 San Miguel
Find Your Rich
Influencer marketing
Campaign Objective:
Encourage your followers to discover what 'being rich' means to them. Convey what enriches your life, and how you find wealth through experiences & making memories that matter with loved ones. Show us what you truly value, whether it's getting out and exploring new places or getting together with friends over a beer.
Campaign Brief:
Submit posts for "What does it really mean to be rich?"
Sentiment
coolmoregardens I'd love a San Miguel right now!
yummay_eats Cheers to beer!
myinnerfatkidisout I want this right now