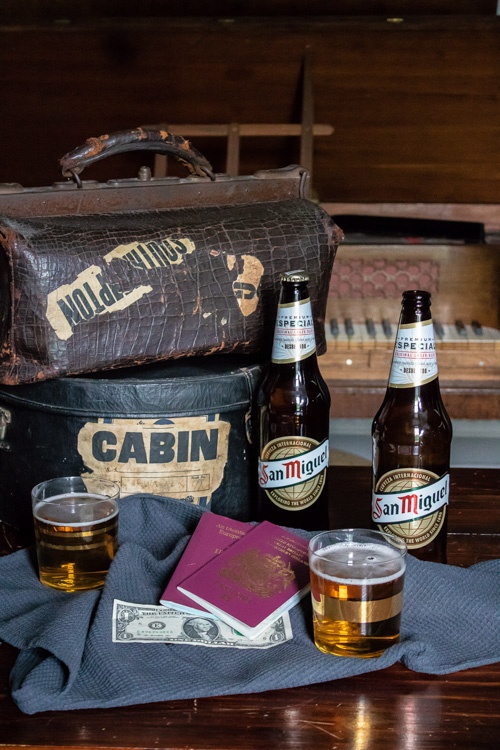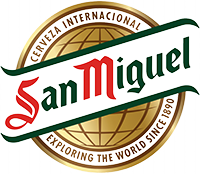 San Miguel
The Experience Seekers Beer
Influencer marketing
Campaign Objective:
We want to portray San Miguel as the #airportbeer of choice! Content should feature consumers enjoying an ice cold San Miguel in a social situation before a trip. PLEASE NOTE: we can only approve influencers whose audience is 75% over 18 years of age, due to legal requirements.
Campaign Brief:
Submit posts of SM beer with your travel accessories
Sentiment
audreyverse The beer looks nice I wanna try it 😋
stevie_fairbairn1 I love a nice cold bottle of San Miguel.
lapecosapreciosa Nothing like a good cold bottle of beer to get a good time going!