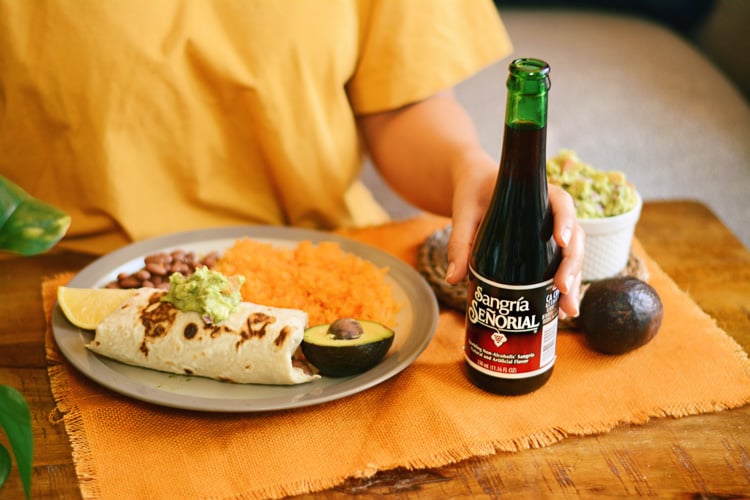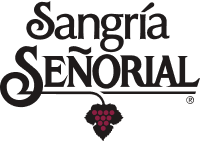 Sangría Señorial
The Official Drink of Burritos
Influencer marketing
Campaign Objective:
Capture yourself enjoying a Sangría Señorial in a glass bottle with a burrito. We are a unique soda so we would like to see your unique personalities coming through in the photos. Let your creativity shine in your content!
Campaign Brief:
Submit posts of Sangria Senorial with a burrito
Sentiment
gabby.bracey Gotta pair it with the burrito for full affect 👏
lifewithashleyann That does sound sooo good! 😋
beccajtalbot Love the look of this non-alcoholic sangria!