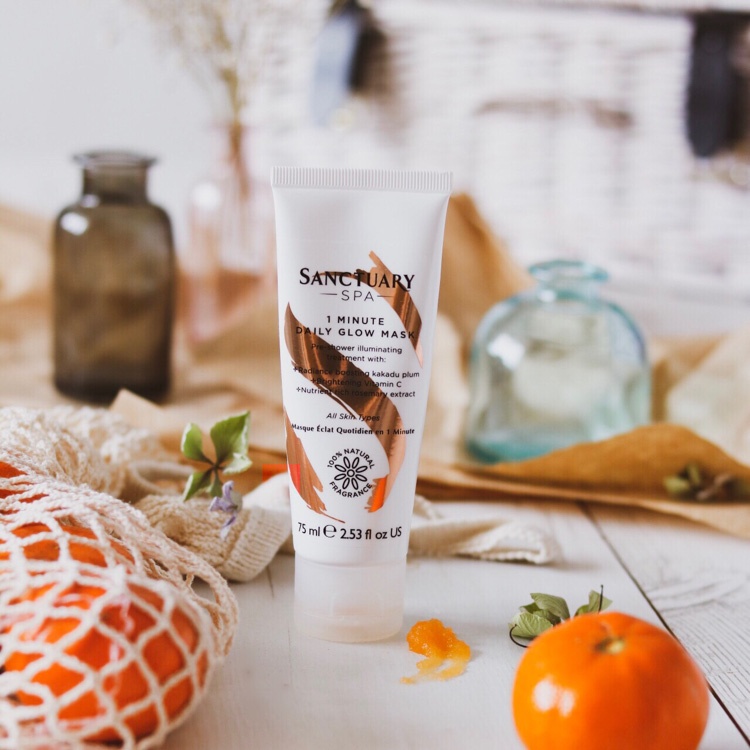 Sanctuary Spa
Skincare Launch
Influencer marketing
Campaign Objective:
Submit creative content showcasing our new skincare! Show product textures in a fresh, modern, colourful setting, featuring either our Minute Daily Glow Mask, 10-in-1 Super Secret Facial Oil, Diamond Dust Refining Scrub Mask, 5 Minute Thermal Charcoal Detox Mask, Triple Cleansing Mousse, Cucumber Under-Eye Masks or Illuminating Moisture Lotion.
Campaign Brief:
Submit posts to show off your favourite skincare pick!
Sentiment
fayejessicafn I love face masks. This sounds amazing!
jenhaydenlee Oooh these sound so lovely and relaxing
love.from.steph I tried it a few weeks ago and it is so nice!!